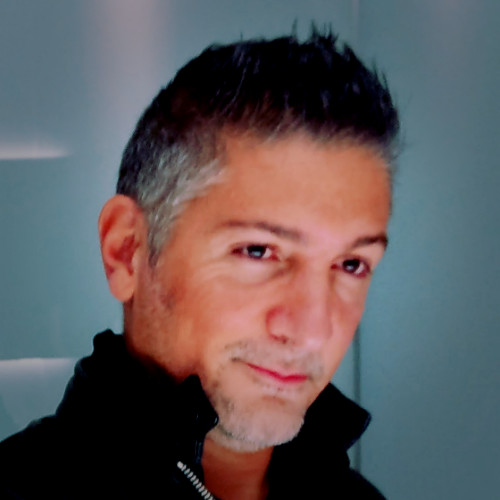 "We have asked sevensphere to help us on many occasions and for totally different projects.
Beyond Rachid's strong technical skills, the real difference lies in his involvement
and his perfect integration in our environment.
Throughout the projects, he worked with us as if he were a permanent member of the team.
Also because we owe sevensphere a debt of gratitude, we will call on him again as soon as possible."
Emile Heitor
CTO / NBS System